Graduation Information
Congratulations and
Best Wishes to our Graduates!!!
SPECIAL NOTICE: Ordering of regalia for commencement from Herff Jones has been extended to Thursday, April 13.
We are excited to be celebrating the Class of 2023 graduation from Clinton Community College!
Regalia can be purchased at
herff.ly/clinton
. The last day for students to order regalia is April 7, 2023. The cost of the Cap, Gown and Tassel is $55.00 (order placed after this date may incur additional fees).
Date: Friday, May 19, 2023
Time: Commencement to start at 6:00 pm
Place: Forrence Athletic Center
Families and friends are welcome to attend!
Any questions regarding purchasing regalia, please contact Dean of Student Affairs at 518-562-4121.
Watch the graduation ceremony from May 2023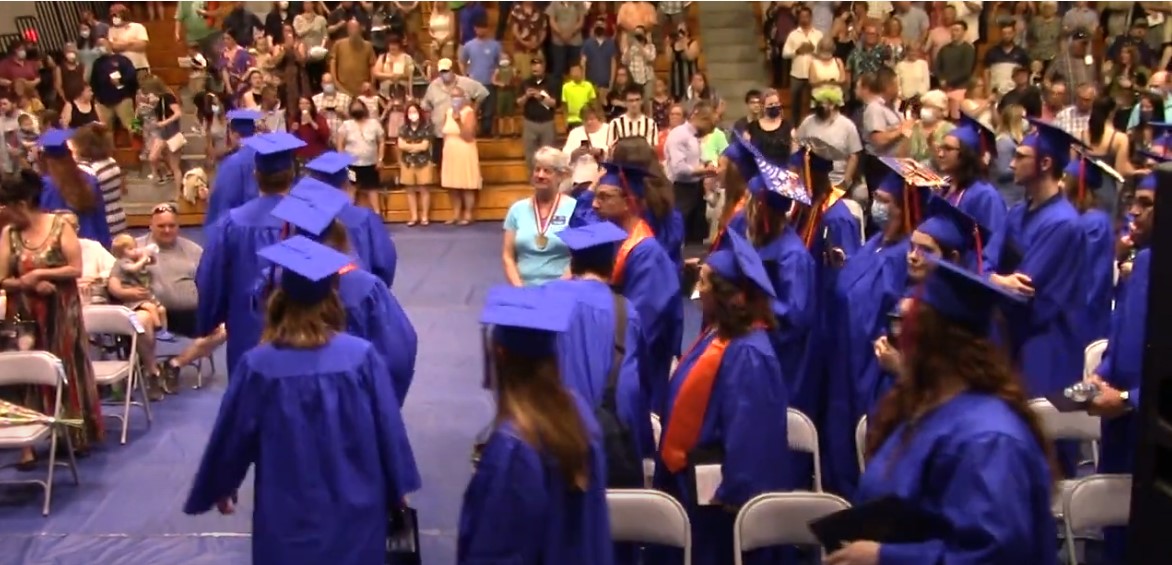 Find and click on your photos to "share" or "download" them.