About Us
Message From the President's Office
Welcome to Clinton Community College with a beautiful location on the shores of Lake Champlain. Our mission is to provide educational opportunities that enrich minds, strengthen the economy and improve the quality of life in our region. While we embrace our history - 50+ years of academic excellence - we are looking to the future with exciting new academic programs, certificates along with training opportunities in our state-of-the-art facility, the Institute for Advanced Manufacturing. Also happening on campus over the next two years is a much needed facelift for the old "Hotel Champlain" - which is the Moore Academic and Administration Building. The renovation will be completed in the fall of 2021.
Clinton provides every student the opportunity to work and study with world-class faculty and staff who are ready and willing to help you achieve personal success. Whether you plan to begin a new career or continue on in your education, Clinton Community College gives you the ability to go anywhere YOU want.
We welcome you to Clinton where you will be a part of a wonderful community. This is YOUR community college and now is the time to embrace YOUR future.

I look forward to seeing you on campus.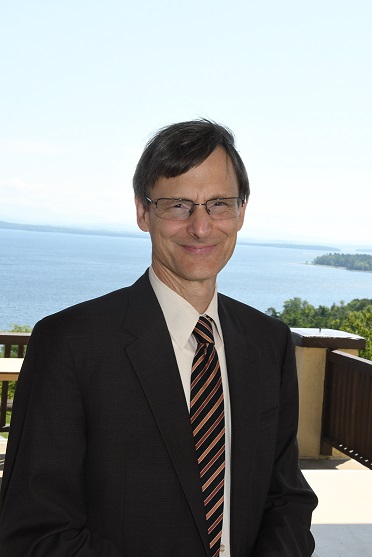 John Kowal, Ph.D.
Administrator in Charge