Annual Giving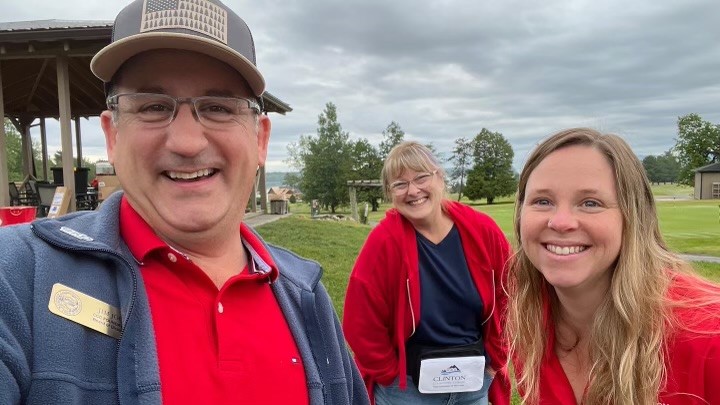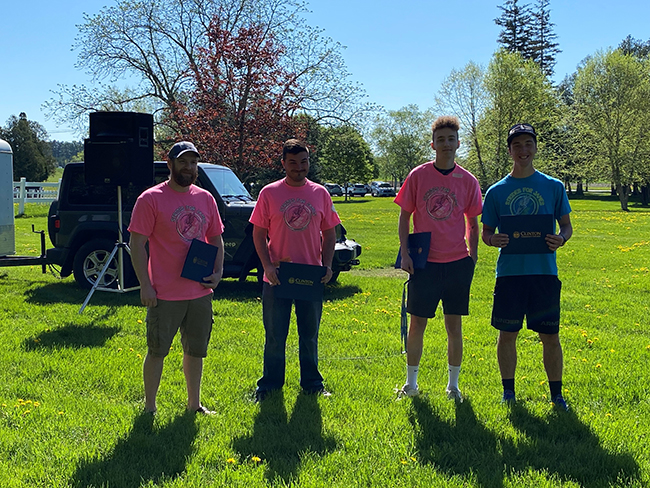 Warm Greetings from the CCC Foundation,
Clinton Community College plays an important role, and our students' gratitude speaks volumes:
"I am deeply touched to have been chosen as the recipient of this gracious financial award. It is truly and honor and could not have come at a better time…These acts of kindness offer a helping hand toward reaching my career at a greater pace…It is with great appreciation that I send a heartfelt thank you for your overwhelming generosity." --L.A., Herbert O. Myers Scholarship Recipient, Fall 2022
"I understand how hard of a decision it is to choose a candidate and I appreciate your confidence in me. I will do my upmost best to show you all that you have not made a mistake! I am gracious for your support. This award will allow me to gain a higher education to provide for my young family. Thank you so much for giving me a chance to better not only myself but the next generation as well!" --L.W., PARC Business Scholarship Recipient, Fall 2022
"I would like to express my deepest thanks to you for awarding me this scholarship. It will help me afford childcare for my two smallest children while I am completing my nursing studies this year. I greatly appreciate this opportunity." --E.C., Nikolas Michaud Memorial Nursing Scholarship Recipient, Fall 2022
We look forward to affording many more students such opportunity and hope you can help us do so. We also hope you reach out, visit, share your CCC stories, or help us create new ones.
Thank you, in advance, for your support,
With much respect,
Executive Director of Institutional Advancement